Tomato Plants Picture Gallery - How
Growing Tomatoes Should Look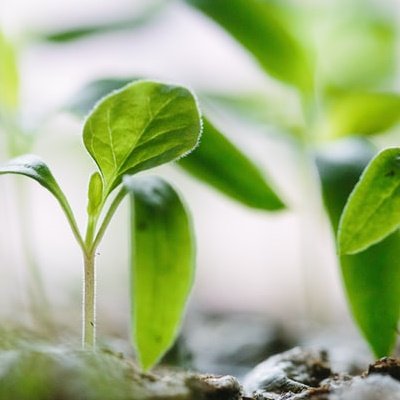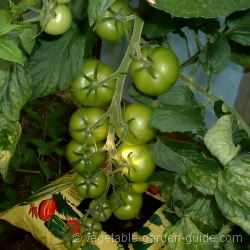 Welcome to my tomato plants picture gallery. Just click on the picture to enlarge it and/or click on the link below any picture and you will be taken to the area which teaches you how to grow tomato plants - the link will open into a new browser, so don't worry you wont be taken away from this page.
See Tomato Gardening Photos - From Seedling To Ripe Tomato...
Picture Showing Tomato Facts Of Inside A Ripe Tomato - Fully Labelled...