Planting a Vegetable Garden - Blog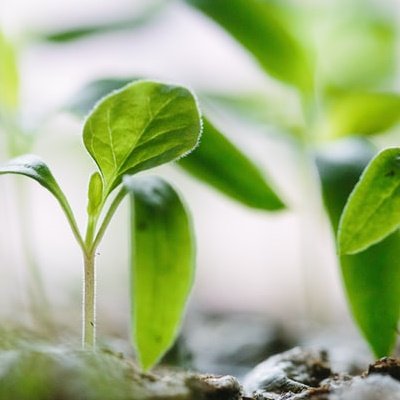 Planting a vegetable garden is achievable by anyone - yes even you!
Whether you have a large garden or none there are still ways for you to grow some delicious vegetables.
My aim is to show you how. I`ll bring all the know-how into one easy accessible place where you can access it with just the click of your mouse.
Tasks for the month
Tips, techniques and shortcuts
Recommendations
Other websites to visit
and much more
Click on the orange RSS icon in the left column and add me to your RSS feeds. You will then be automatically informed of new postings to my Blog.
Vegetable Garden - Plan Grow Harvest
Easy vegetable garden planning. Using pictures and videos, I'll teach you how to prepare, plant and harvest safe nutritious vegetables for a healthier, more contented family